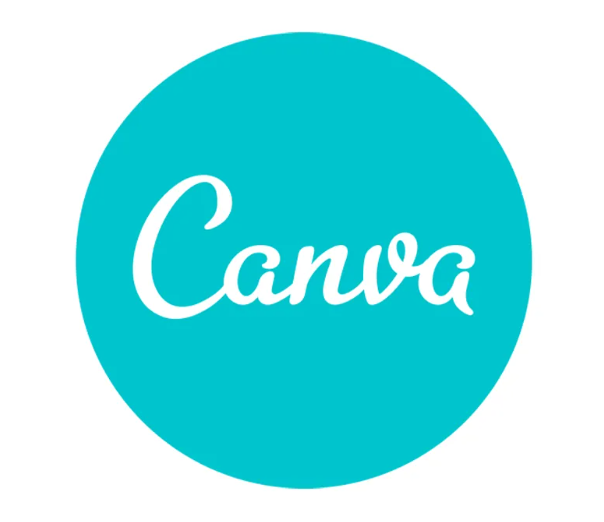 The Canva Workshop - Beginner course is designed to "start you off right".
Canva allows for custom graphs to be created with a template-based system. There's also a feature for photo editing, as well as graphic editing. 

And since the graphics are made to be created on-demand, you can both create the digital form as well as a print form in various sizes and dimensions. So the process in Canva involves working with the templates, customizing them for your specific situation, and then making them available and the output that you want.

Now, in this course, we're going to work with all of the basics of customizing the templates and then outputting them in different sizes and shapes. And whether you decide to work on your mobile or desktop, you'll be in a position to know whether you want to work with the paid or upgrade version or whether you can use the free version.