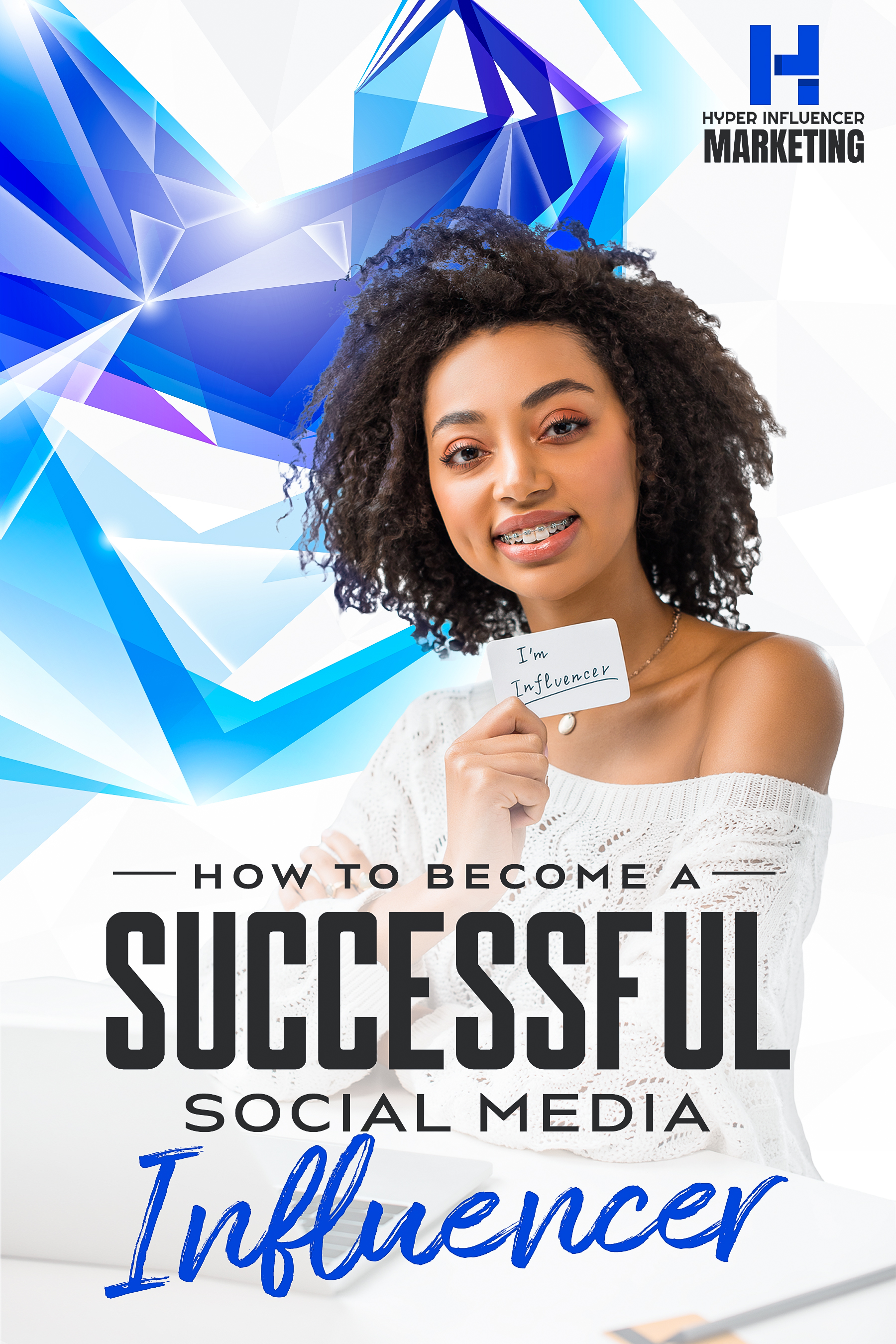 There are so many reasons why people want to become a social media influencer.

Mostly because they want to be heard and also get the chance to influence others. Some like to just get a great deal with their purchases or even travel for free. It's also a good way to start your brand and start your own business. It's the best way to advertise your products and services and earn something in the process. As long as you keep on doing it, you will have a chance to create a good source of income from being a social media influencer.

Ready To Crack The Influencer Code?

How Influencers Earn $2000-$6000 Per Post! Here's How To Become A Successful Social Media Influencer That Brands Will Beg You For A Promotion! You probably want to learn how to become a successful Influencer and charge the amounts that we showed you above per post.
You probably think that you can try your luck, create a profile, post some photos or videos, and wait for the brands to contact you for a sponsored post. Well, it's not that easy.
You need to follow the exact steps, other successful Influencers have followed. You need to have a system in place. You need to crack the Influencer code!