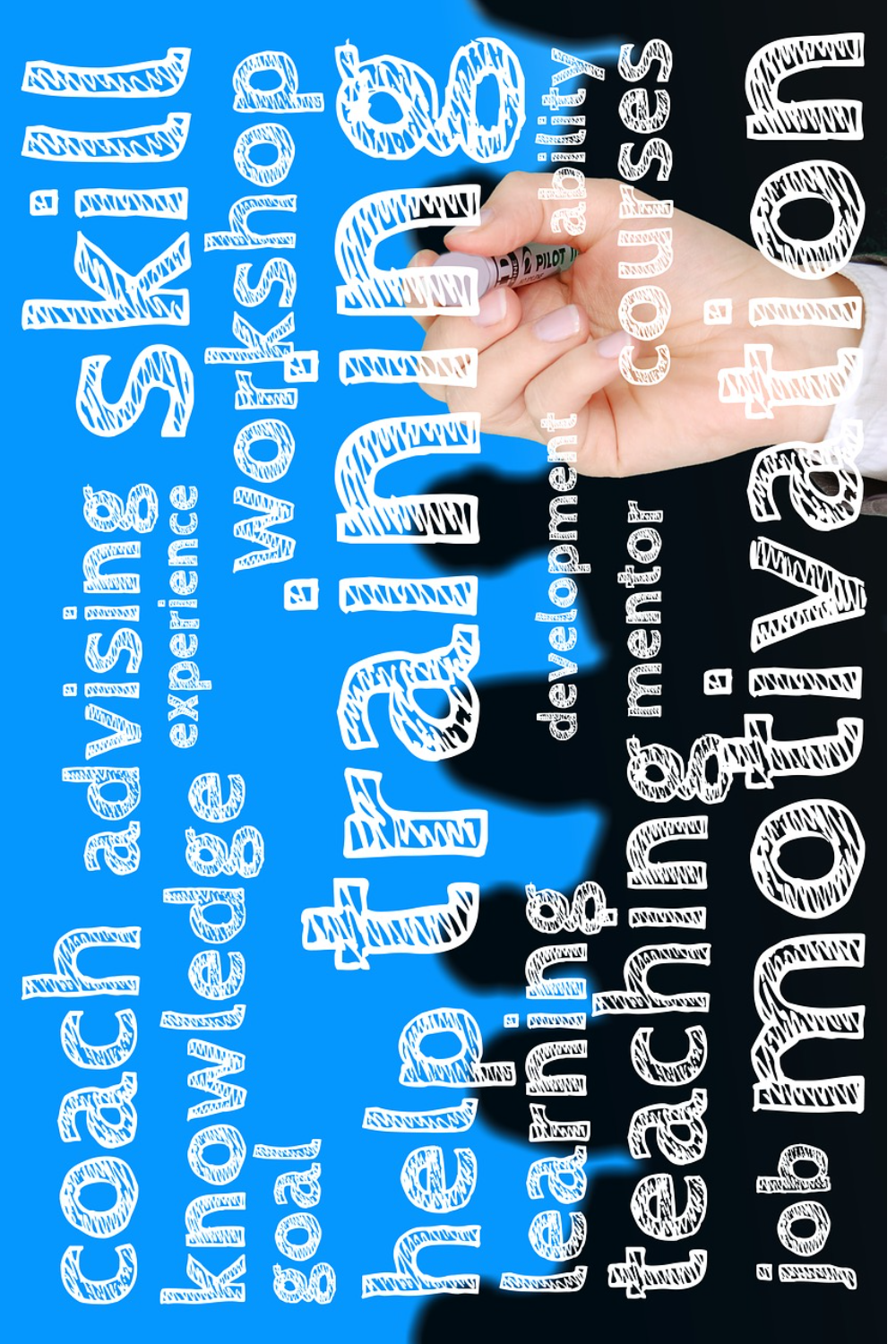 At last a place where you can really learn the In's & Out's of the whole Online Marketing business.


I have broken down "Online marketing" in general down to roughly a dozen topics, and yes, I know there's more, but the "more" comes once you get a grasp of those 12 first, then you can dive deeper into individual topics. Too much, too quickly, and you'll choke, get overwhelmed, and give up.


The initial 25 are "overviews," if you like, and all have links off to further reading or video lessons, all free, and then on to the brilliant Weekly Coaching webinar series by an industry veteran that will guide you through setting up ANY business properly.
Video Lessons & Course Material