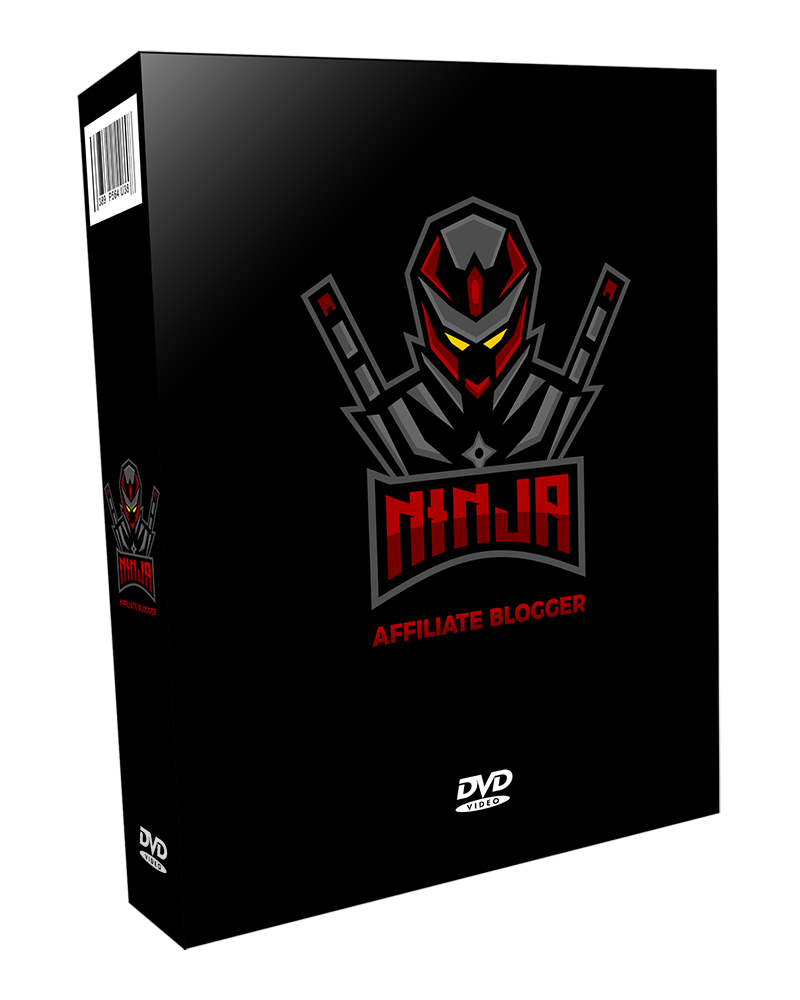 You're About To Learn Step-By-Step How To Blog For Profit With Only 2 Hours Of Work A Month! No Gimmicks. No Games. REAL Income!


I have covered everything for you. You will get step-by-step instructions on how to copy my blogging success inside.

It doesn't matter if you are a newbie and don't know anything about blogs or affiliate marketing.


Here's What You Will Learn Inside:
- Which blogging platform should you use?
- How to get the right domain name.
- How to install your blog.
- How to add advanced features to your blog.
- Which plugins to use and how to install them.
- How to create content that people will want to read.
- How to generate catchy headlines.
- How to drive traffic to your blog.
- How to monetize your blog.
- How to smartly add affiliate links to your blog posts.
- What other important pages you should have on your blog.
- The best tools for bloggers and webmasters you should not be without.
- How to integrate your autoresponder to your blog to start building a list.
- How to ensure a steady and consistent stream of new posts with only 2 hours of work a month.
- Plus so much more...
Video Lessons & Course Material

Video Lessons & Course Material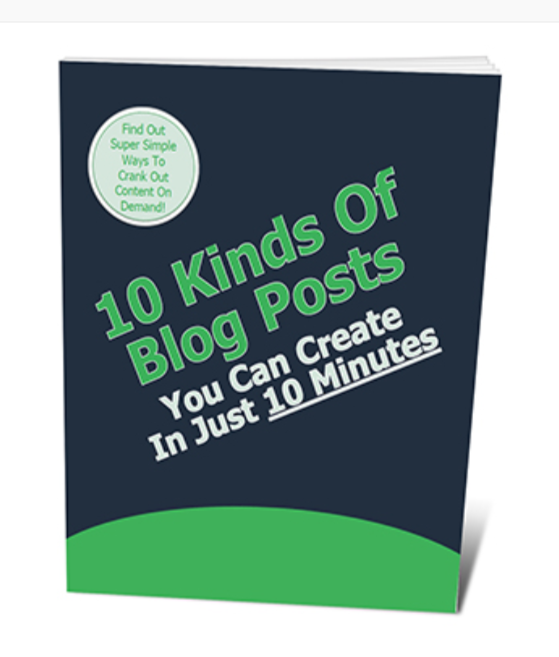 No matter what kind of business you're running, you're going to use your blog as an important sales tool. Every post is a chance to make a sale or warm someone up to an idea. You might be selling a product, or you might be selling people on the idea of joining your list in exchange for a lead magnet.
Either way, your blog posts are some of the most important sales tools in your arsenal. But heads up… This is only true if you know how to write blog posts that sell. In other words, not just any blog post will get people clicking through to your sales pages and lead pages.