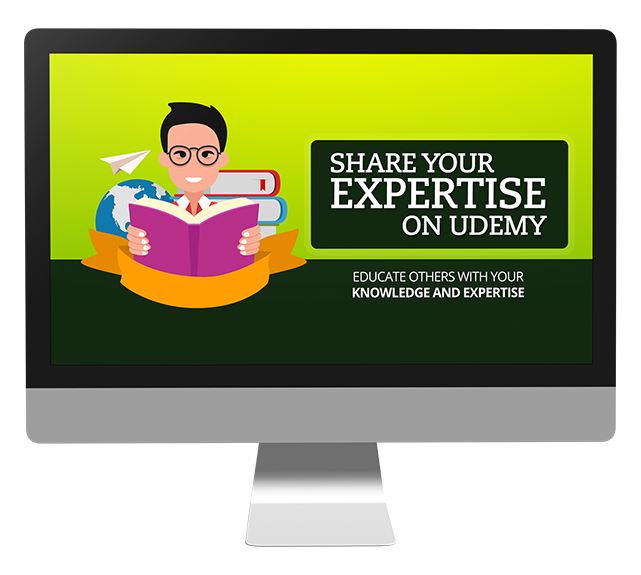 Share Your Expertise on Udemy (2022)


"Give Me Sixty Minutes And I'll Show You How to Set Up a Udemy Course For Increased Business and Visibility"
In this Course, You'll Find Out How Work through the Technical Process of Setting Up Udemy
Introducing…
Share Your Expertise on Udemy
Educate Others With Your Knowledge and Expertise

For you to make good money from Udemy you need to create the right courses
.
In this report, we will show you the 6 steps that you need to take to create a winning Udemy course. Most of the instructors on Udemy do not follow the advice that we will share with you and as a result make very little, if any, money from their Udemy courses.
As you read through this guide you will see that all of the steps make sense and if you follow them you will have the maximum chance of creating winning courses time after time. So join the big money earners on Udemy by creating the best courses.