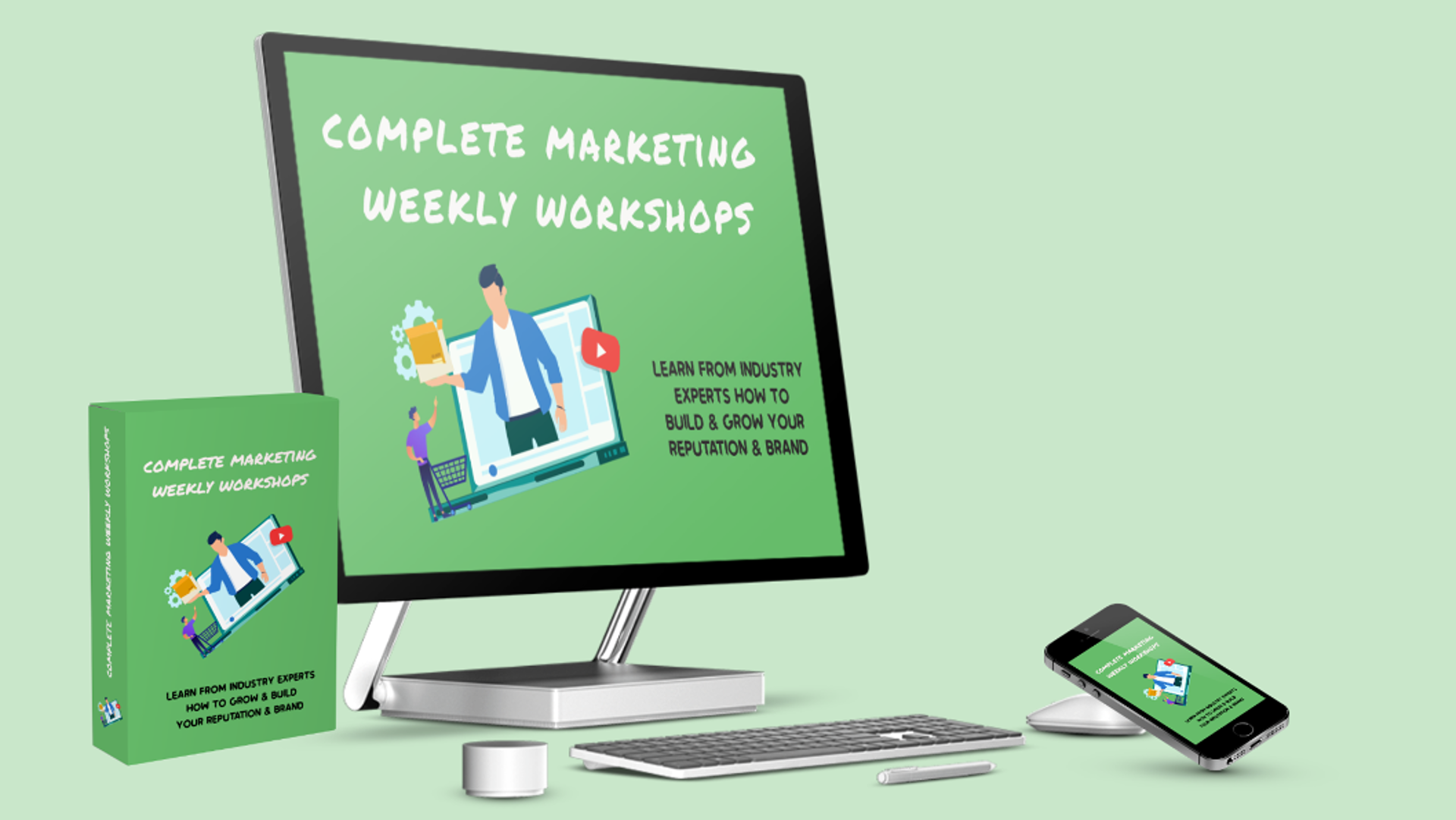 The Best 50+ Weeks Training on the Internet

Receive Weekly Training On Demand With An Effective Action Plan to Get Things Done Systematically...
Build Recurring Traffic
Create Systems Based On Authority and Audience...Not on Gimmicks and Software
Build Recurring Authority
Build Real Authority Whether You Choose to Be Active On Social Media Or Not...
Use Timeless Strategies
Operate Based On Fundamental Principles...Not Fads


Each Session Focuses On One of the 11 Core Components of Building Your Brand -

1 Market Position
The entire focus on positioning yourself as an educator.

2 The Weekly Workshop
Creating free and paid authority content ...

3 The Product Snowball
Creating a Consistent Launch Process

4 Strategic Marketing Frameworks
Developing a Framework for solving all marketing problems and creating new marketing success through Strategic Marketing Playbook.

5 Creating A Content Factory
Creating A Unique Point of View to Draw Customers...

6 Build a Massive Network
Creating Partnerships for Monetization

7 Becoming A Media Mogul
Taking and Mastering One form of Traffic for Your Business Model

8 Getting Into Production Mode
Developing Systems for Productivity, Follow Through and Effectiveness

9 Building a Learning Center
Creating An Ever Growing Asset for Continuity In Your Business...

10 Creating A Community
Creating A Community Around Your Core Ideas

11 Raise and Build an Affiliate Army
Creating The Means for Your Customers, Prospects, Partners and Others to Become Your Biggest Advocates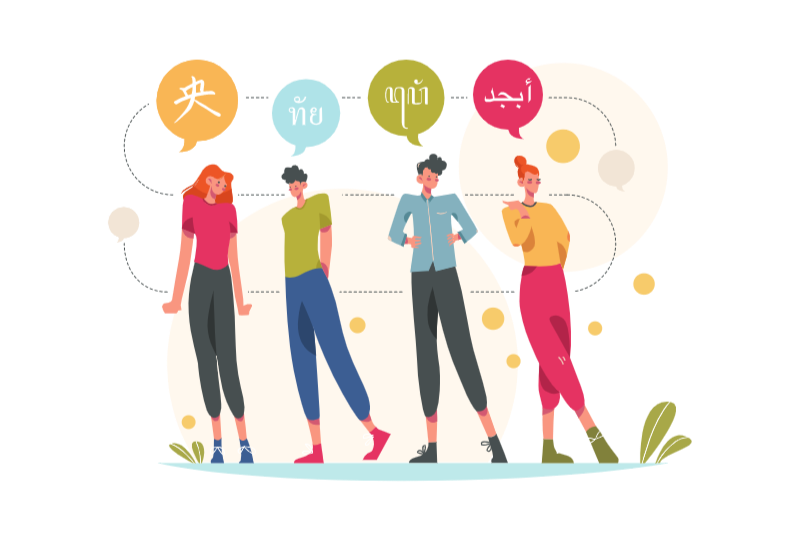 Available in the 4 languages most used in Internet Marketing

English
Spanish

German
Hindi
With more to come as demand dictates
The Complete Marketing Weekly Workshop