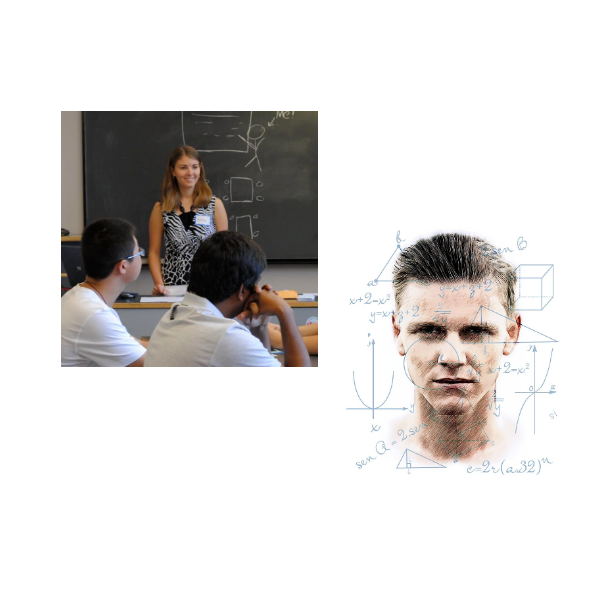 Hi Jules & Jan would like to welcome You & make you a promise......
..... we don't know of any better expert value on the internet 
You get Instant Access to our Industry Expert hosted "Weekly Webinar" PLUS 800+ (and growing by 30+ every month) HD Video Lessons, & our FaceBook Group & our weekly Podcast Channel too.

We're working toward 100 Video Courses with around 1500 HD Video lessons, with Audios/Podcasts and eBooks for every Course
You'll have access to EVERYTHING, all for one low fee, that's our commitment to you.....
ALL for just 30 cents a day.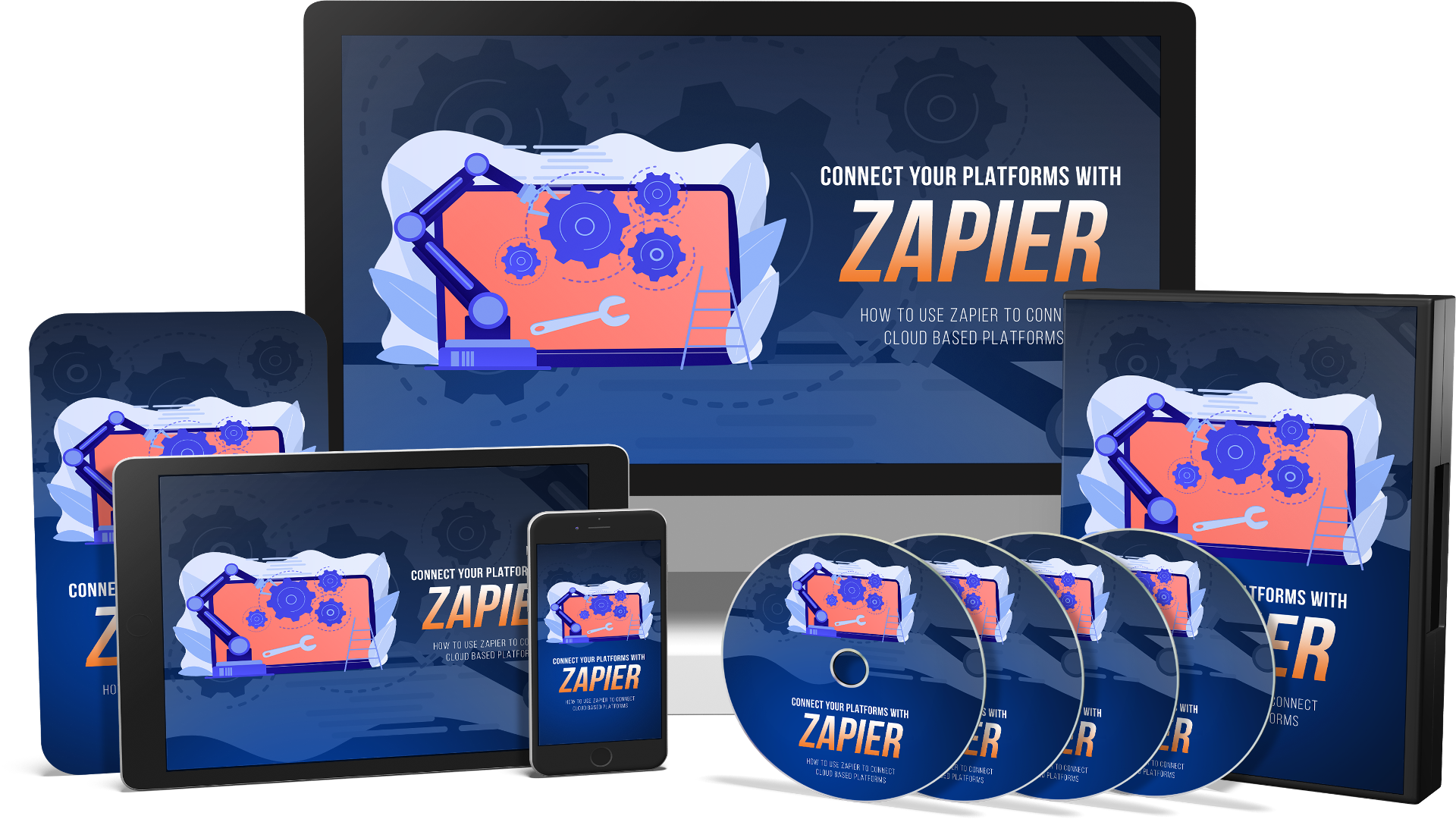 Learn how to unlock the secrets of Zapier Automatiion, & get your Apps working together, & be amazed how many hours you can free up.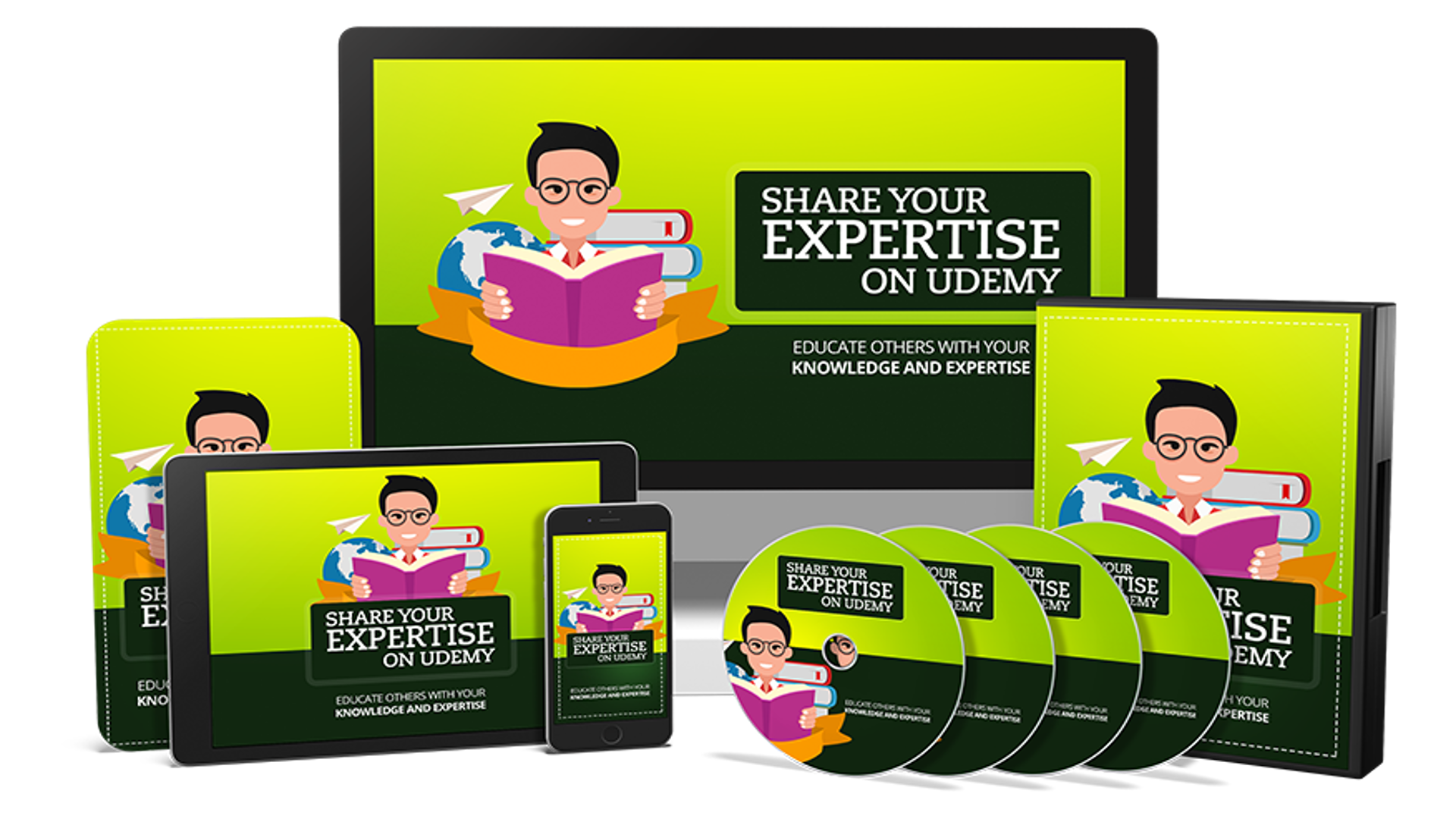 Share Your Expertise on Udemy (2022)

There are a number of people making significant incomes from courses that they have created for the Udemy platform. Udemy.com is the biggest online training website and it has millions of students and new visitors that are all looking for the right course.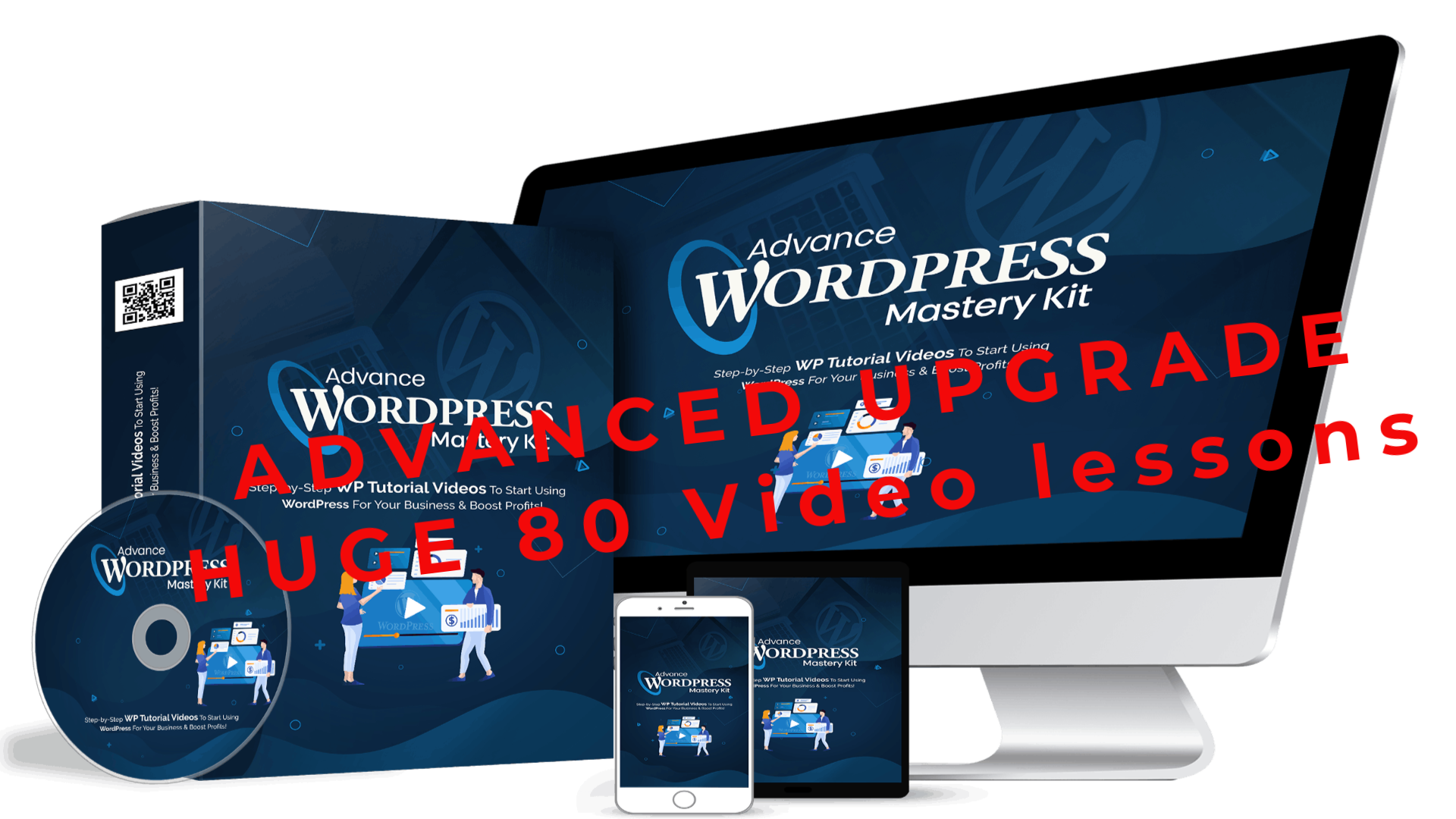 Advance WordPress Mastery Kit "Next Level" Upgradee

You're getting "eighty" chapters of step-by-step training videos which are the continuation videos of the basic package and will show you exactly how to make additional settings in WordPress to create highly converting websites without having a lick of coding knowledge.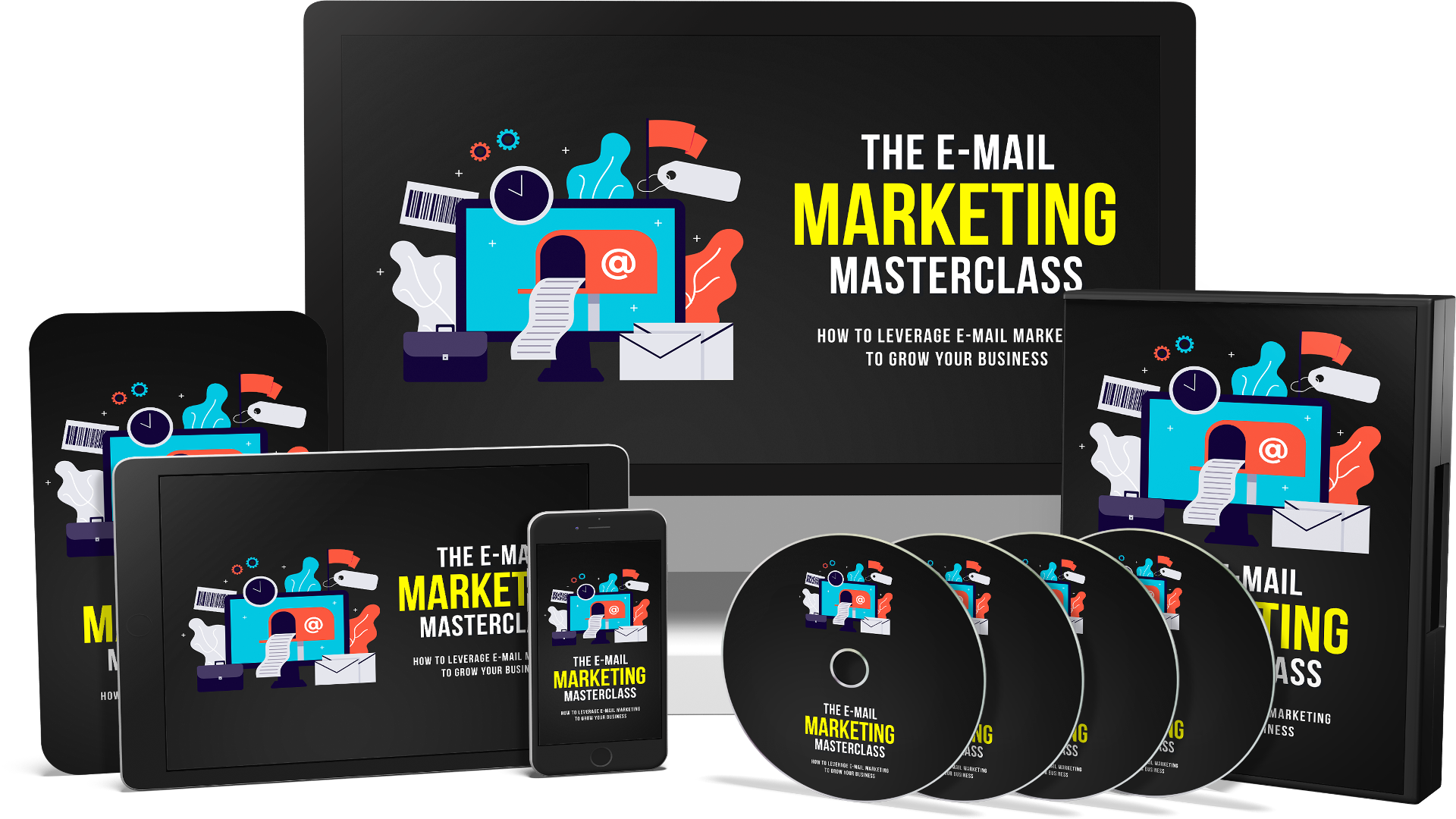 E-Mail Marketing Masterclass (2022)
Learn the secrets and inside knowledge on how to eMail market properly. still the most cost-effective marketing method. It's not hard, you just need the correct tools and knowledge, and this course gives you both.

Keep Your Readers Informed - With Kindle
Are you an author who is interested in writing ebook s for the Amazon Kindle platform? If so, you may rethink your decision many times before getting started. You may wonder if writing ebooks for the Amazon Kindle is worth the time. So, is it? It depends.