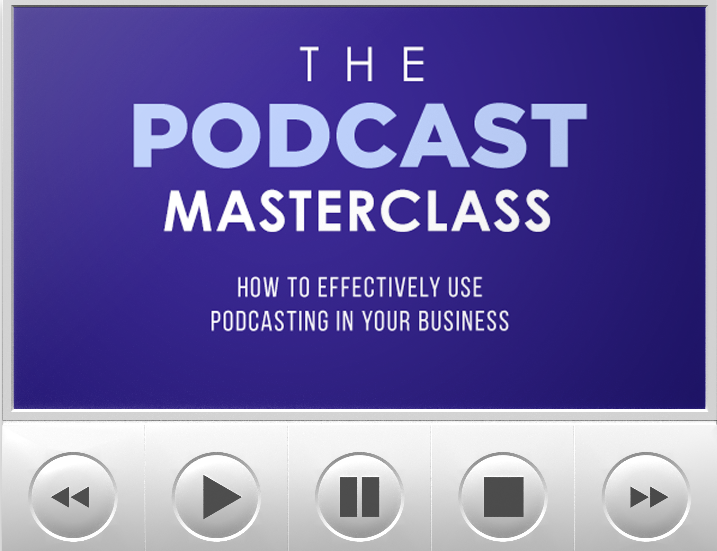 So the first step in the process is creating the physical product and then........

......... making it available online in order for people to buy it, there are several ways of being able to do this. One way you can do it is by going to your favorite search engine. And you want to type in the words Kunaki K U N a K I. And then you're going to click on the listing for kunaki.com.
Now Kunaki is a website that will create the media for you. You're going to be able to upload your content Kunaki is going to create the media, and it's going to make it available for you to be able to tie your sales process to it so that people can order it on demand.