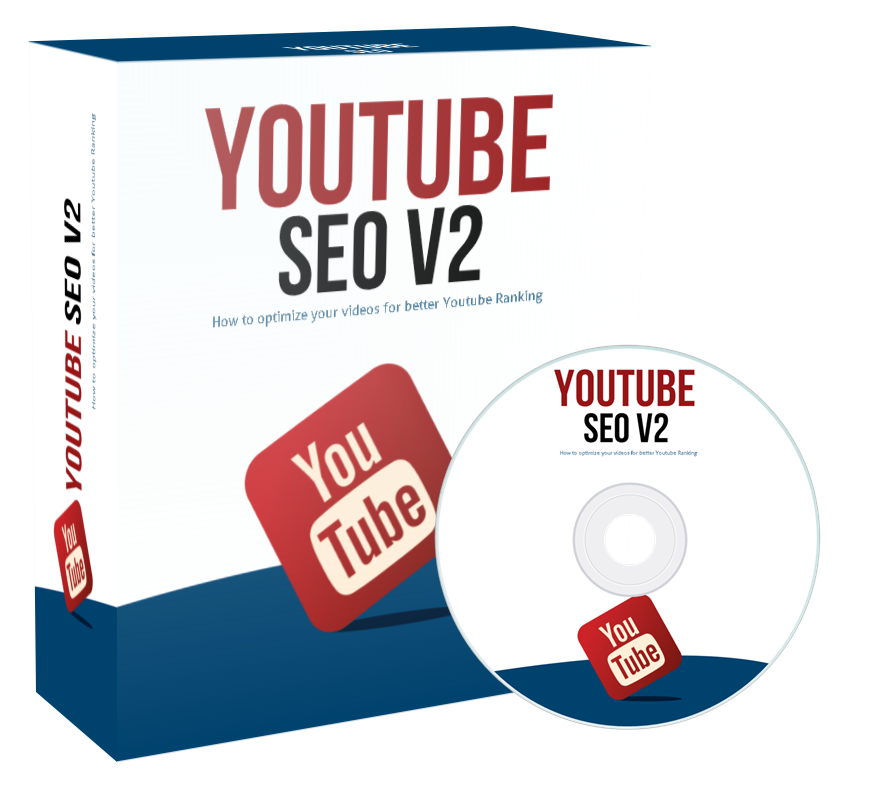 In this specific video training course, you will get to watch over my shoulder - step-by-step, click by click - and learn what you need to do before making your YouTube videos live.
It's nothing new that YouTube is a huge source of traffic for your products or services. Video marketing is one of the easiest ways to get highly targeted traffic, but you have to do it right.
If you do it wrong and simply upload a video to YouTube in the hopes that it will get a ranked on YouTube and on Google then you won't be as effective.
Learn How to Drive a High Volume of Quality Visitors to Your Website With YouTube Videos.
Tips and Techniques From the PROS on YouTube Marketing so You Can Get in on the Action Now and Leave Your Competitors in the Dust.
Don't Miss Out on Taking Advantage of all the YouTube Hype. YouTube has around 500 million unique users who visit every month with almost 100 billion page views. The use of YouTube is growing at a shocking rate and website owners cannot afford to ignore this social media marketing channel any longer if they want to stay on top of the game in Internet marketing.